Thanks for stopping by the Burton Hands online studio!
Our site is currently being updated with new content. If you are interested in any work of Burton Hands, please email him at mbhands@comcast.net
Portfolio
Available Works
Paintings of the American West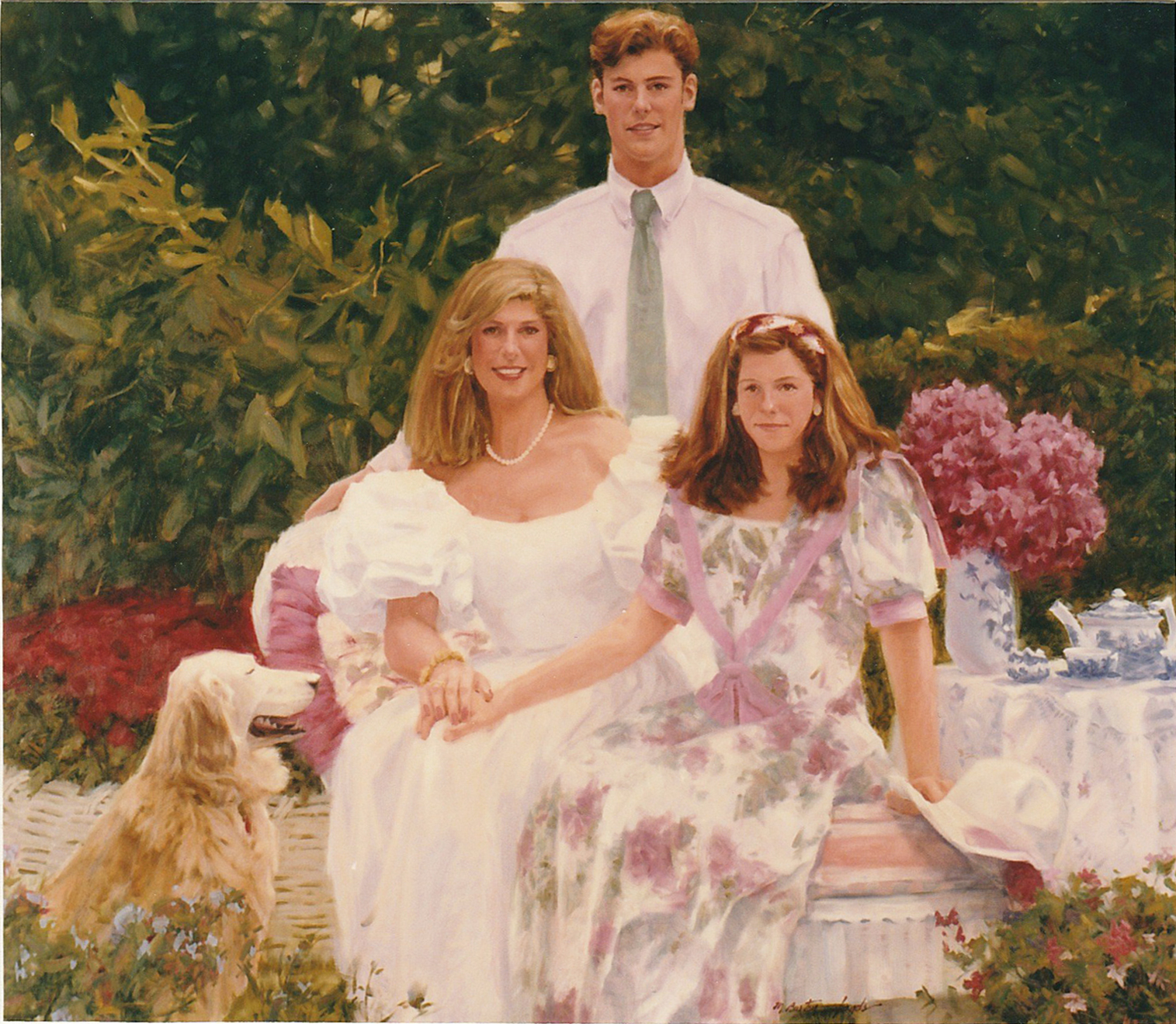 Portrait Commissions
If you are interested in hiring Burton to do a portrait commission for you, a family member, or for business use please contact us to learn more.
Burton Hands, mbhands@comcast.net